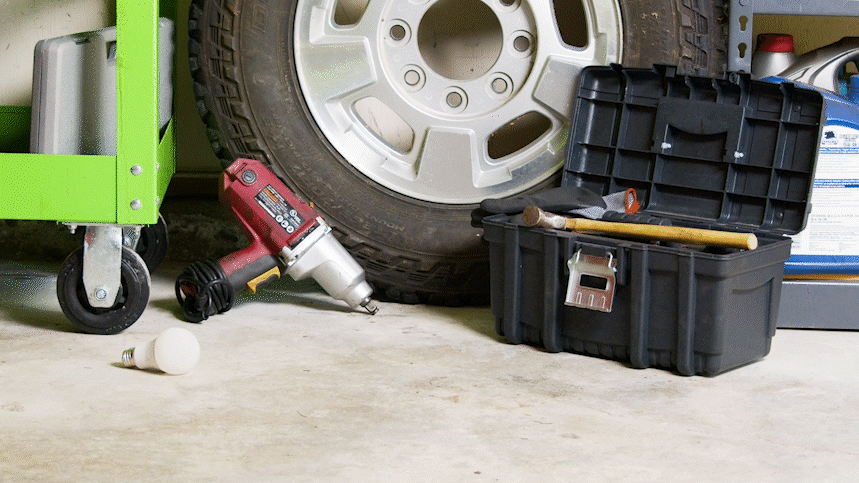 Ideal for attics, basements, boats, RV's, homes with kids & pets, and tight spaces
IncrediBulb is ideal for the attic or a motorhome, where light bulbs often get knocked and break. Our Flexible LED bulb provides the same beautiful lighting as a traditional light bulb, but uses only a fraction of the energy. IncrediBulb also stays cool to the touch, even after hours of use. Read our reviews. Our customers LOVE this bulb!
IncrediBulb 2-Pack
Regular price

Sale price

$9.99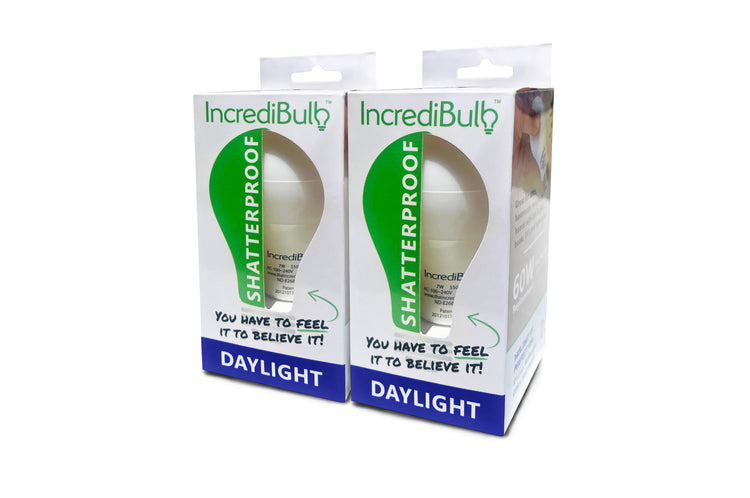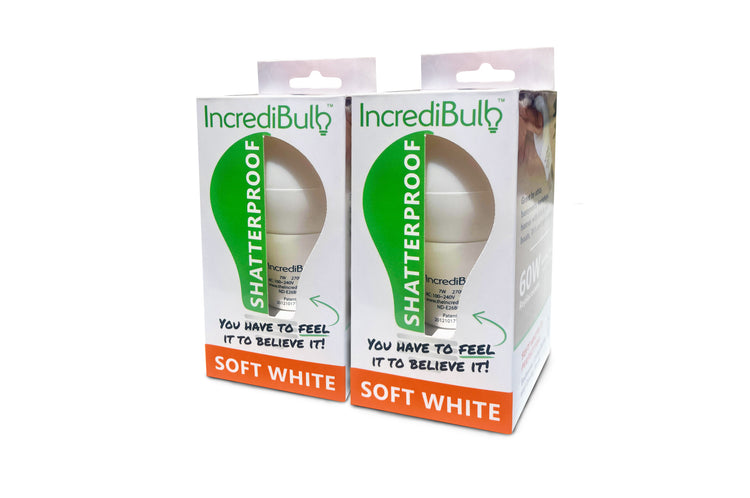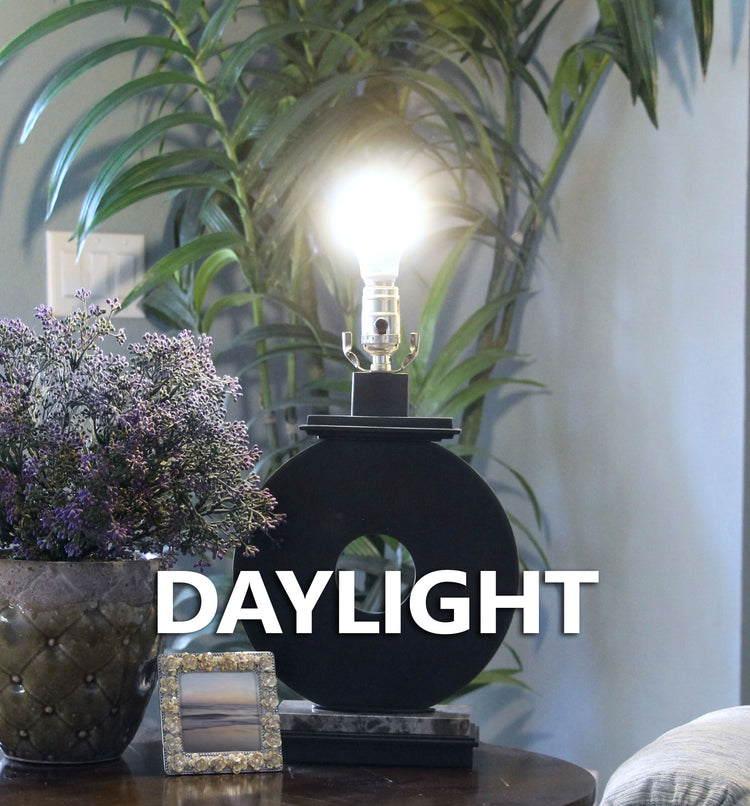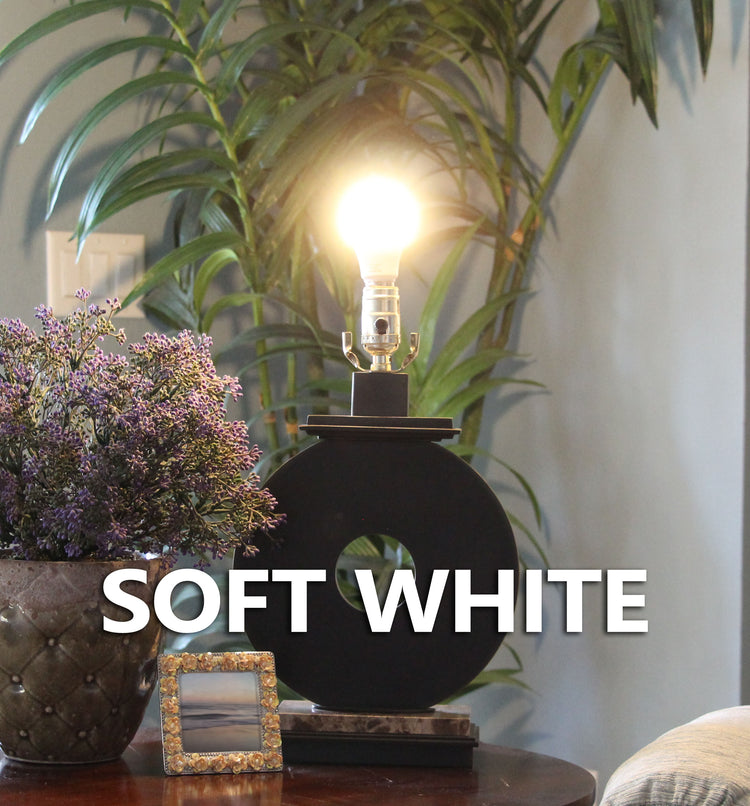 Why IncrediBulb?
Shatterproof
Environmentally-friendly
Always stays cool
Lasts 13 years
Technical Specifications
Lumens:
Our 5W replaces a 40W Equivalent bulb, 450 Lumens
Our 7W replaces a 60W Equivalent bulb, 600 Lumens
Non-Dimmable
Environmentally-friendly (uses silicone, not plastic)
Cool to the touch, even after hours of use
Energy Cost:
5W Estimated Yearly Energy Cost: $0.65
7W Estimated Yearly Energy Cost: $0.91
Daylight (5500K) is perfect for the Kitchen, Bathrooms, Office & Garage
Soft White (2700K) is a warmer bulb and is perfect for the Bedroom, Dining Room and Living Room.
IncrediBulb has been tested by Intertek, the largest tester of consumer goods in the world, and bears the Intertek Certification Mark.